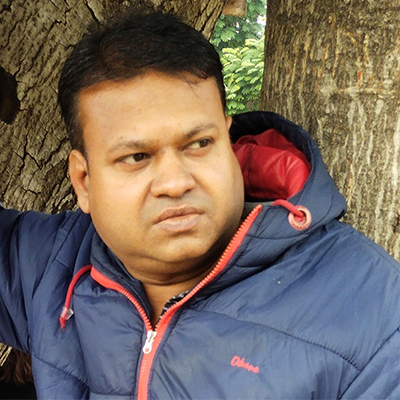 First Published Sep 1, 2022, 3:03 PM IST
Ujjain. September 2022 is very important from astrological and religious point of view as many major festivals will be celebrated in this month, while many big planets will also change the zodiac. By changing the zodiac signs of the planets, auspicious and inauspicious yogas will also be formed which will affect human life in one way or the other. According to astrologers, in this month 3 planets will change the zodiac, while 1 planet will be retrograde i.e., it will start moving crookedly. Know further which are the planets which will change the zodiac in this month…
Mercury will retrograde on September 10
In September 2022, on the first i.e. on September 10, the planet Mercury will retrograde from the planet. This planet is presently in Virgo, which is its own zodiac sign. This planet will remain in this position for the whole month. The planet Mercury is believed to be related to speech and intelligence. Due to its retrograde, some people will get to see its inauspicious effect.
Venus will set on September 15
Venus is also called the bright planet. In astrology, it is considered the factor of luxury life, luxury, love and romance. This planet is presently in Leo with Sun. On September 15, the planet Venus will set in Leo. As soon as this happens, its auspicious effects will come, which will have the most effect on people's love life.
Sun will change zodiac on September 17
The third planetary change will be of the Sun in September 2022. On September 17, this planet will leave Leo and enter Virgo. As soon as the Sun enters the Virgo, an auspicious yoga named Budhaditya will be formed. Because the planet Mercury is already situated in this zodiac. Many people will get its auspicious results due to the change of Sun's zodiac sign and conjunction with Mercury.
Venus will change zodiac on September 24
On September 24, the planet Venus will leave Leo and enter Virgo. Due to this, trigrahi yoga will be formed in Virgo because there will already be a conjunction of Sun and Mercury in this zodiac. Due to the presence of Trigrahi Yoga in Virgo, many changes will be seen in the life of the people of this zodiac.
read this also-
Ganesh Chaturthi 2022: Do not visit the back of Lord Ganesha even by mistake, otherwise you will regret it, know the reason
Ganesh Chaturthi 2022: This Ganesh temple was established by Shri Ram, even today there is a stepwell built by Lakshmana
Lalbaugcha Raja Live Darshan: The king of Lal Bagh of Mumbai fulfills every wish, do live darshan here
Last Updated Sep 1, 2022, 3:03 PM IST